Social Media has become an outrageous buzz word today. Social this, social that. It's been thrown around so much that its meaning has become so construed that it hardly even applies to being social anymore. Being social is, by definition, getting out there and engaging.
The online world exploded the social scene in the past 5 years. First there was MySpace, followed by Facebook and now Twitter is striding into the mainstream. But somewhere in this mix, social has shifted. Many people are advocating spending outrageous sums of money on online "social" tools to create themselves, or to tweak their image online. Well my belief is that online creation is only half of the story.
Being social is engaging your customers both online and off. Being social isn't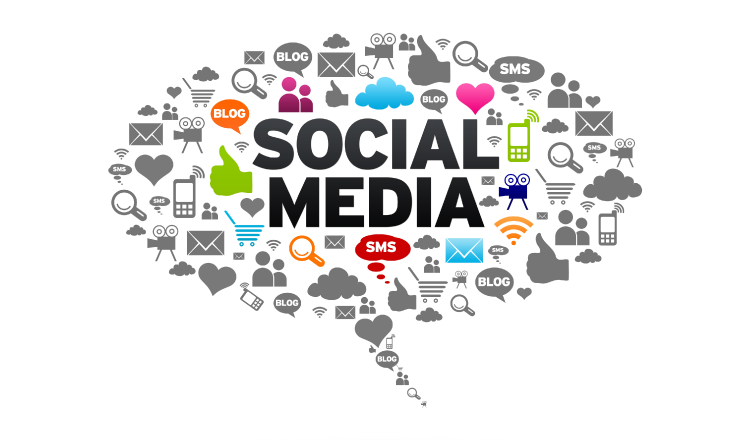 opening up a facebook account and remembering to post every so often. Being social is using online tools to enhance your offline image. It's about gaining a competitive advantage by using technology more efficiently both online and offline to enhance the customer experience. It's about engaging with others on facebook and forming a relationship so that they use your service or buy your product in store or online — if not now, then maybe in the future. Being social is about staying up to date on the latest technological innovations and implementing the ones that make sense for you or your customers.
Social means putting yourself and your brand out there for the world to see and accepting the feedback. When the feedback is recieved, formulate a response. Outsource what you don't understand to enhance the customer experience, yet remain engaged in the process. Keep your directory listings current, your website up to date with the latest features and fresh happenings. Use your online presence to promote your offline presence and have them be a geniune reflection of each other.
While social certainly has a place in the realms of facebook jargon, being social is so much more. It's how you use the services, engage your clients, and continually enahance your image with the latest updates that truly set you apart from the rest and make you social. Be a leader in your industry by being social and you WILL get noticed.